Homelovers is a professional and specialized supplier for home improvement products in New Zealand.
Founded in New Zealand, we are a group of people who are passionate to help our clients achieve a better living quality.
Homelovers is a leading company in the home improvement industry, which we specialise in the installation of motorised blinds, louvres, retractable awnings, pergolas, and sunrooms. Our wide range of products that we provide is here to bring comfort and even more beauty to your home!
We offer a wide range of home improvement products that we customise to suit your needs and home style. Our amazing team of experienced professionals provide amazing service and support throughout your Homelovers journey. From the first consultation to the final installation, we ensure that you are completely satisfied and happy with your end result. Even if you are just starting to think about improving your home, don't worry! Our onsite consultation is free and not mandatory for you to make a choice immediately.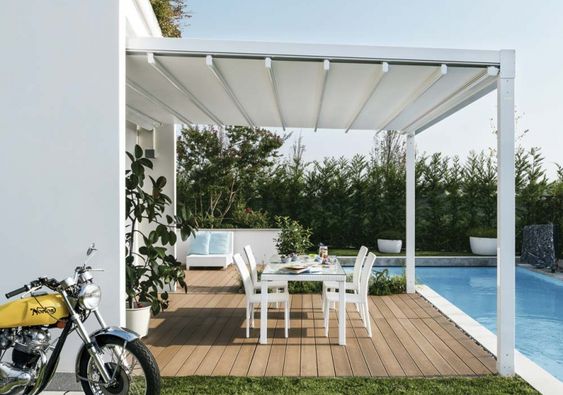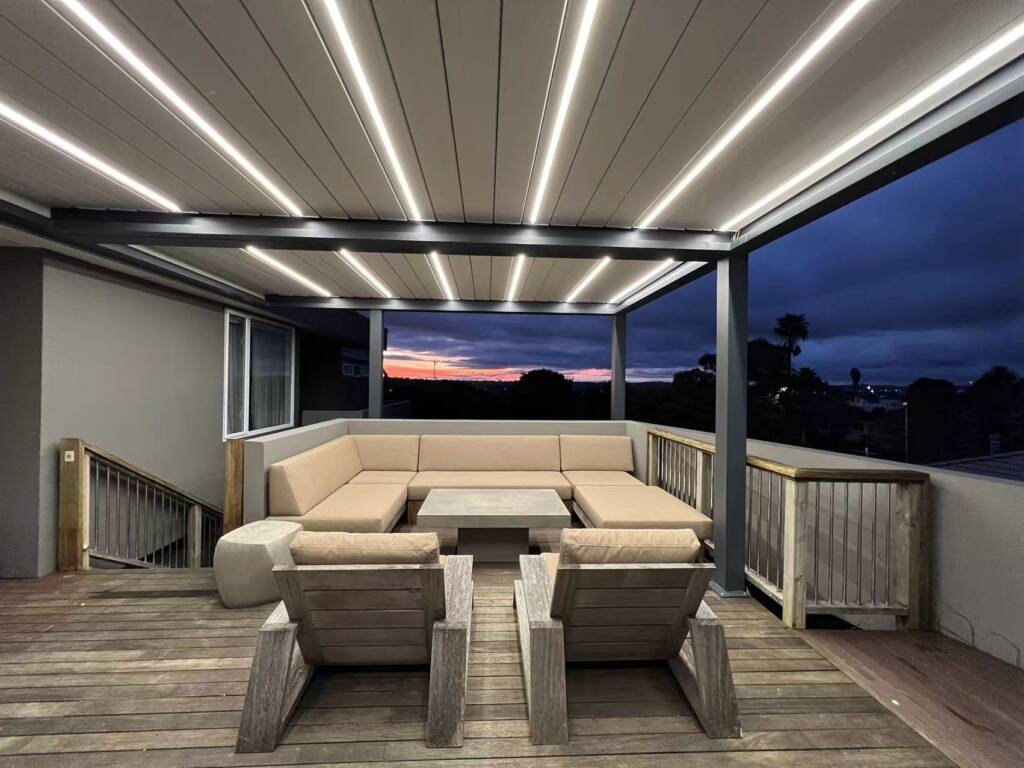 Whether you're looking to create a cosier outdoor space with a retractable awning or add privacy and convenience with motorised blinds and louvres, Homelovers has the products and expertise to transform your home into a comfortable and stylish oasis. With our commitment to quality, affordability, and customer satisfaction, you can trust us to help you make your dream home a reality.