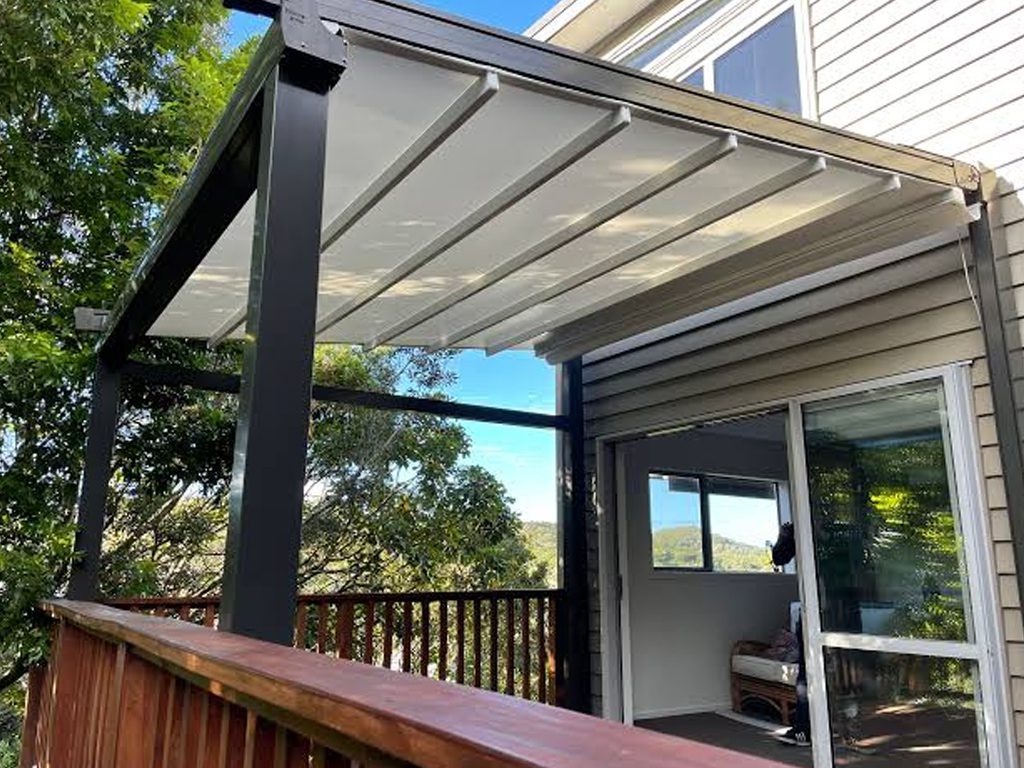 Our retractable awning is convenient and has a unique look. Customize just for your house situation. If you are looking for something that is the most unique, a retractable awning will be the best option for you.  
A retractable awning is a versatile shading system designed to enhance outdoor living spaces by providing adjustable and stylish protection from the sun. Known for their adaptability, these awnings are an increasingly popular choice for homeowners and businesses looking to optimize their outdoor areas.
Retractable awnings have several key features that set them apart. They can be easily extended or retracted to deliver the desired level of shade, making them perfect for different times of the day and changing weather conditions. They also offer strong protection against the sun's harmful ultraviolet (UV) rays, preventing sunburn and safeguarding outdoor furniture and indoor spaces from sun-induced fading.
These awnings come in a variety of styles, colors, and materials, allowing you to match them with your home's architectural design and your personal preferences. For added convenience, motorized options are also available.
While retractable awnings are not intended for heavy rain or severe weather, some models can provide shelter during light rain showers. This feature adds an extra layer of utility to the awning's functionality.
Retractable awnings have a wide range of applications. They can transform patios into shaded outdoor retreats, expand the usability of decks by shielding them from the elements, control the amount of sunlight entering homes through windows, and create inviting outdoor seating areas for businesses.